Looking for an Efficient Custom Solution?
Softlabs' turnkey sports betting solution is just what you need. Our turnkey online sports betting solution allows you to set up your internet-based sportsbook quickly and conveniently. Your website will be instantly filled with the widest selection of betting markets for over 60 sports disciplines.

What's more, you get out-of-the-box live betting. This allows players to place bets on events as they happen in real-time. Your players will be offered the opportunity to participate in sports forecast tournaments with valuable prizes.
Classical Sports, eSports & Horse Racing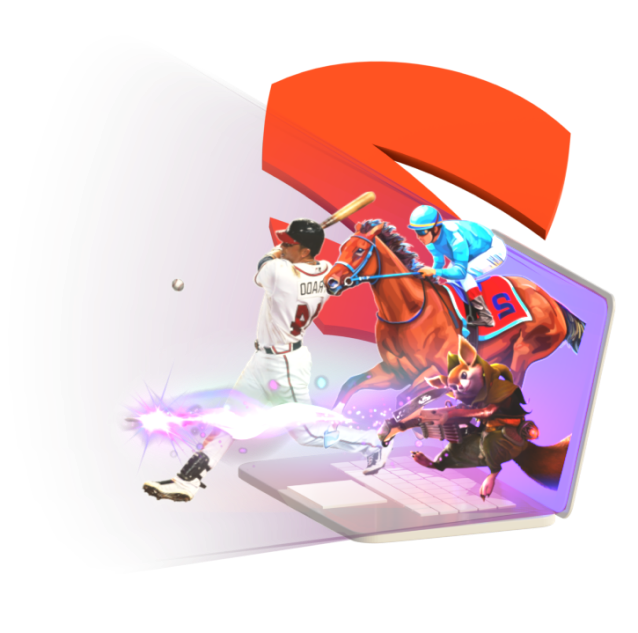 By choosing our turnkey online sports betting solution, you instantly fill your website with the widest selection of betting markets for over 60 sports disciplines. The list includes all football competitions, from the Premier League and the Bundesliga to Saudi Arabia's Division 1 and Georgia's Erovnuli Liga. The same goes for other sports disciplines, from ice hockey and boxing to darts and snooker. This selection will satisfy even the most demanding bettors.
As leading top eSports events became trendy and are attracting a lot of viewers that can be envied by major traditional sports leagues, offering eSports betting is crucial for any online sportsbook. The SoftLabs sportsbook platform offers instant access to the widest selection of markets for all of the most prestigious eSports events. This includes all major tournaments for such sports disciplines as Counter-Strike, League of Legends, Dota 2, FIFA, Arena of Valor, Overwatch, and more.
Our sportsbook solution follows the growing trends, so we now offer horse race betting. People have been betting on horse races since horses started running. Once players have signed up and deposited, they are ready to place their first bets. All they have to do is select a horse racing event and make a bet. The convenient design makes horse race betting quite intuitive. There are a lot of special horse racing apps, but our main advantage is that they are available on the platform – both on the website and as a mobile app.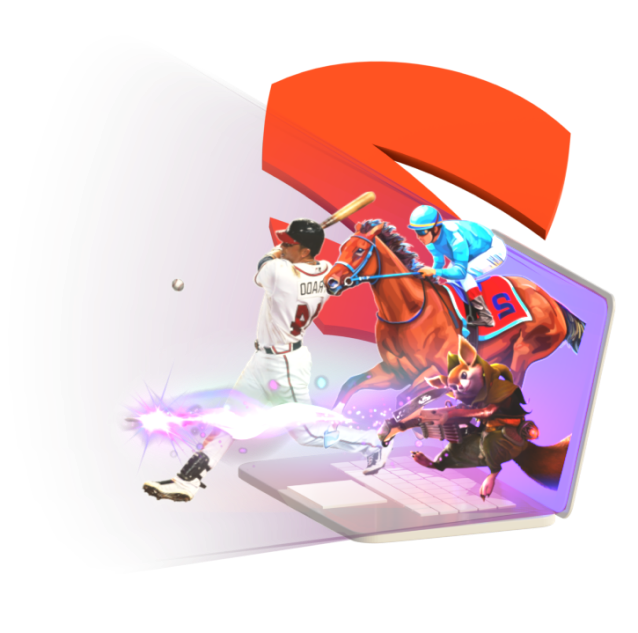 Features and Technical Background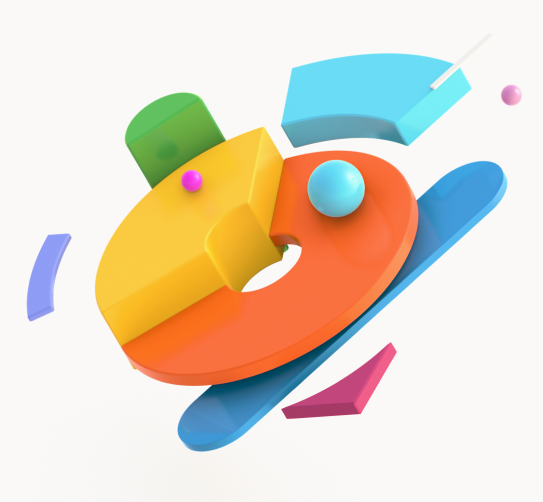 Our turnkey online sports betting solution includes many premium features for sportsbook platforms such as loyalty programs, sports bonus management, free betting options, and an advanced back-office system.
The Softlabs turnkey online sports betting solution is integrated with multiple platforms and is optimized for different devices, both mobile and desktop.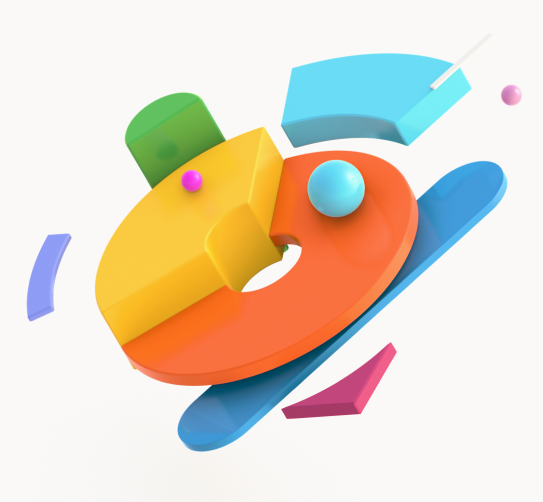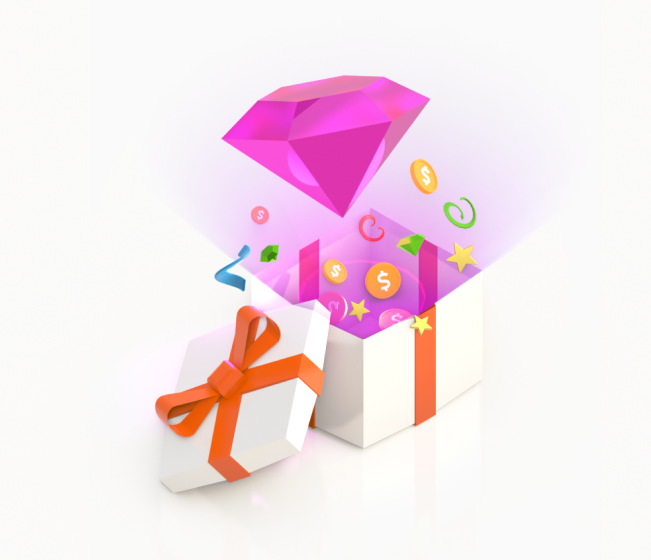 Gamification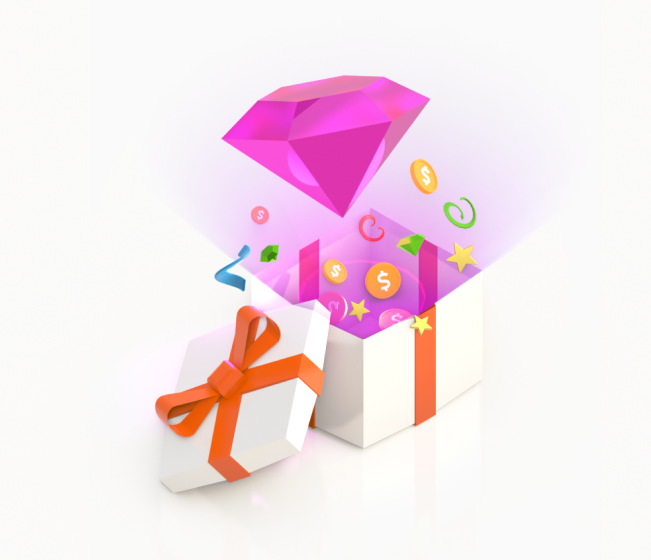 Our platform offers the opportunity to create effective campaigns to improve the overall interaction between players and keep them interested in the games, as well as to attract new players through a solid bonus system.
With the help of a wide selection of tools such as a loyalty program, comp points, tournaments and bettors tournaments, leaderboards, and achievements, you can manage and control the gamification process. All bonus events can be set up in the Back Office.
Tournaments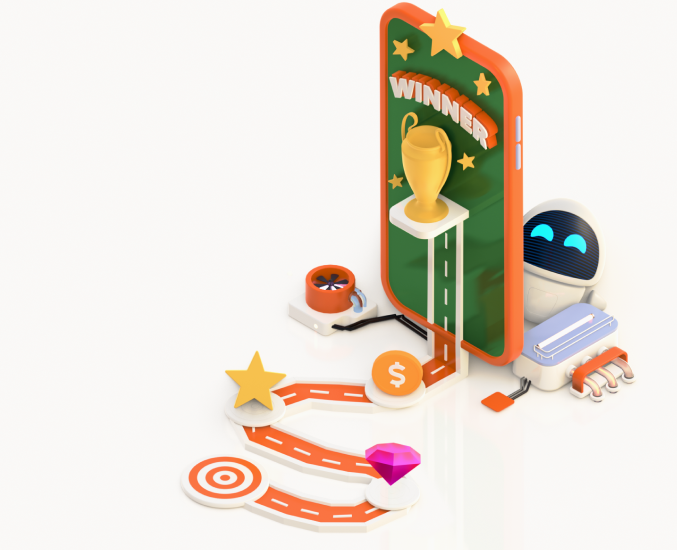 Tournaments involve competing against other players for a spot on the leaderboard, depending on the terms of the qualifying bets. Competitive rating mechanics help to increase the frequency of bets and the number of profitable bets. Tournaments can be created for any segment of players, or be open for all players. Players make qualifying bets (single/multi) with specific restrictions (by odds, kind of sport, etc.) that can be set up in the Back Office. Tournaments are available not only for sports but for the casino as well.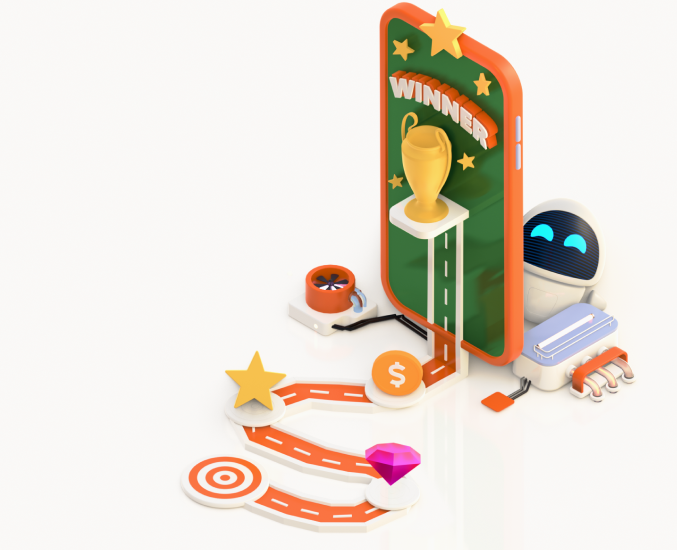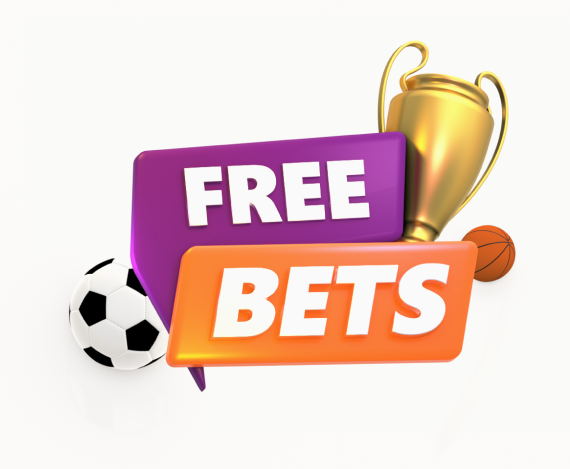 Free Bets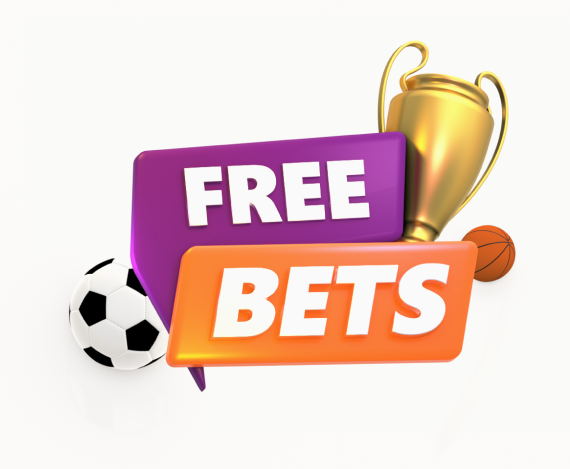 Being the most common and popular bonus, a free bet is a bet for a specified amount of money where the bookmaker pays the stake. Free bets are given out by bookmakers to encourage the loyalty of the players. You usually get an amount of money to bet when you deposit and that money can't be redeemed for cash. These bonuses can be thought of as an opportunity to place a bet without the risk of losing money.
Promotion Widgets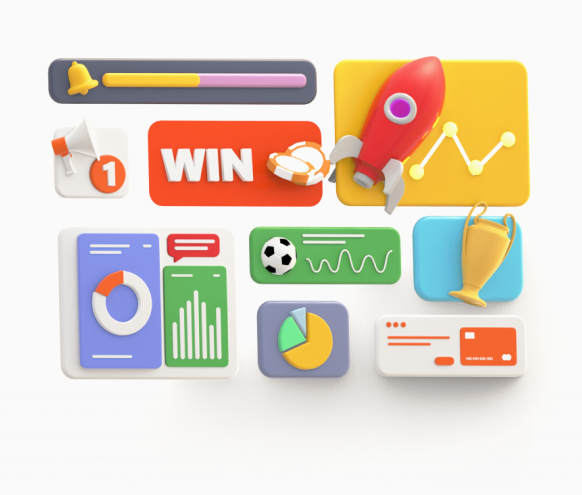 The promotion activity widget is a graphical visualization of the client's participation in promo activities, which clearly shows the progress of participation, potential bonus, conditions, and additional motivation for receiving it. Widget templates are developed and uploaded to the platform separately through the development team.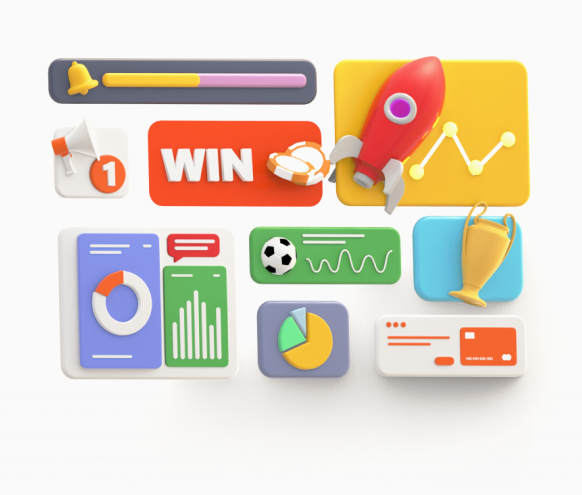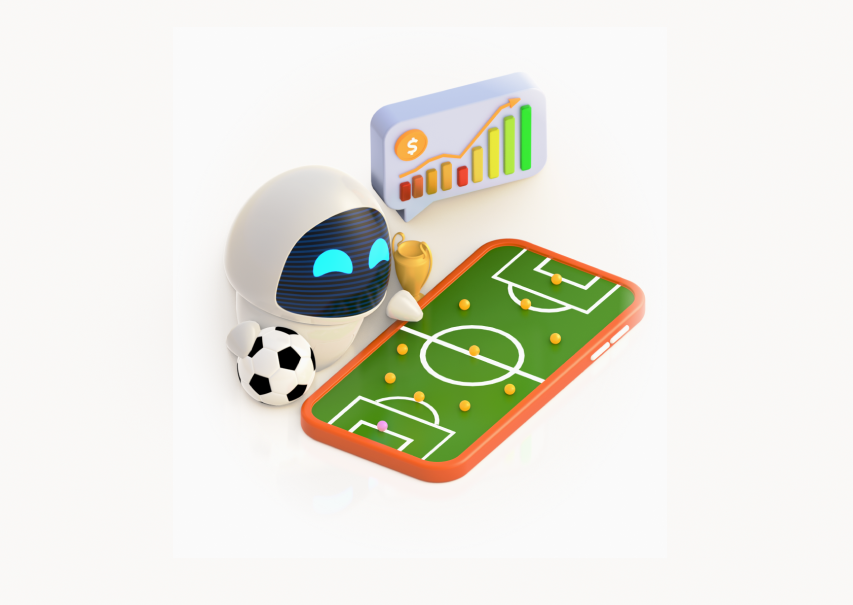 Forecasts & Jackpots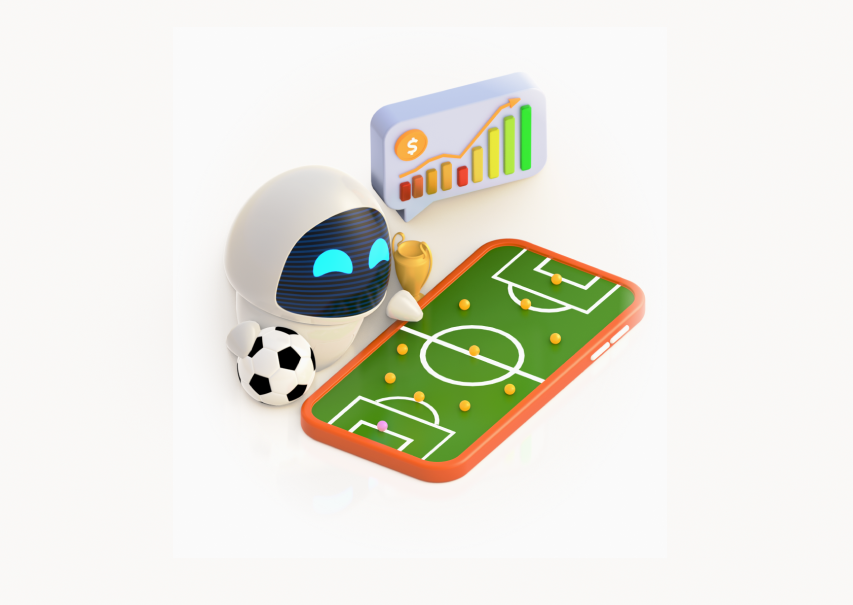 A forecast bet is a betting scenario in which a player has a chance to win by predicting the outcomes of sports events, such as W1, W2, or a draw. Players are allowed to predict the outcome of 10 events per slip and if all event outcomes are predicted correctly, the player wins the jackpot prize pool. The bonus is credited automatically after the results of the matches participating in the offer appear in the official sources.
And More
Hall of Fame

Displays the best winning bets made by the players.

Cashout

A real-time bet settlement feature enabling the players to claim their winnings or cut their losses before the end of the event.

Comboboost

A new feature for multi-bet fans that allows multiplying an accumulator bet by 100%. The more events you bet on in combination, the higher the special boosted odds you will get.

Risk-Free Bet

A type of bonus that protects the player's bet from losing. In case of a win, the winnings are calculated using the standard odds, but if the player loses, the bet amount is returned to their balance as cash amount or free bet.

Quick Bet

A feature that allows players to place bets in one click.

Promo Codes

Codes the player can activate in order to get a bonus (bonus money, free bet, cashback, etc.) to their account.