SoftLabs is a market-leading worldwide provider of turnkey slot gaming and sportsbook solutions for owners of local gambling and sports betting licenses. We have offices all around the world and our passionate team consists of top industry experts with 10+ years of experience, 100+ talented developers and quality assurance specialists, inspired graphics specialists, an experienced marketing team, and caring customer support specialists. All of them put great effort into ensuring that our turnkey sportsbook and casino gaming platform is the best choice for you.
Our Main Values
Full Compliance

Operating in full compliance with national and international standards and regulations. The list of countries whose regulators we are familiar with spans four continents, including Germany, Estonia, Canada, Portugal, Japan, India, Brazil, Kenya, Nigeria, Ghana, and Senegal.

Being Ahead of the Curve

Operating following the latest recommendations of world-leading addiction institutions. We aim to always stay on top of the issue and global discussion of the matter around the world. Whenever an important new gambling study comes out, it's inevitably discussed in our conference rooms.

Giving a Helping Hand

Providing clear and unobstructed pathways to help players who feel like gaming has become a problem that must be tackled. These include giving players full information about the amount of time and money they have spent at the venue, having a list of gambling help resources available for easy access, and allowing players an easy way to block their access to our services.
Quality of Service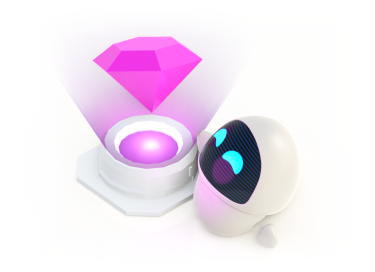 The platform is already certified in Estonia by Gaming Laboratories International (GLI), complies with GLI19 and 33 standards, and is currently in process of obtaining certification in Spain – and more to come soon. 
We provide world-class technical implementation, flexible, future-proof CMS, integrated payment platform, advanced back-office system, mobile applications (iOS and Android), desktop and mobile website, casino and sportsbook administration modules, industry-leading infrastructure setup with security and reliability in mind.  
Along with the platform we also include a variety of crucial services for brand operation, such as risk management, AML and anti-fraud, support, and account management. On top of that, we offer clients top-shelf search engine optimization, pay-per-click advertising, media buying, and affiliate marketing solutions.