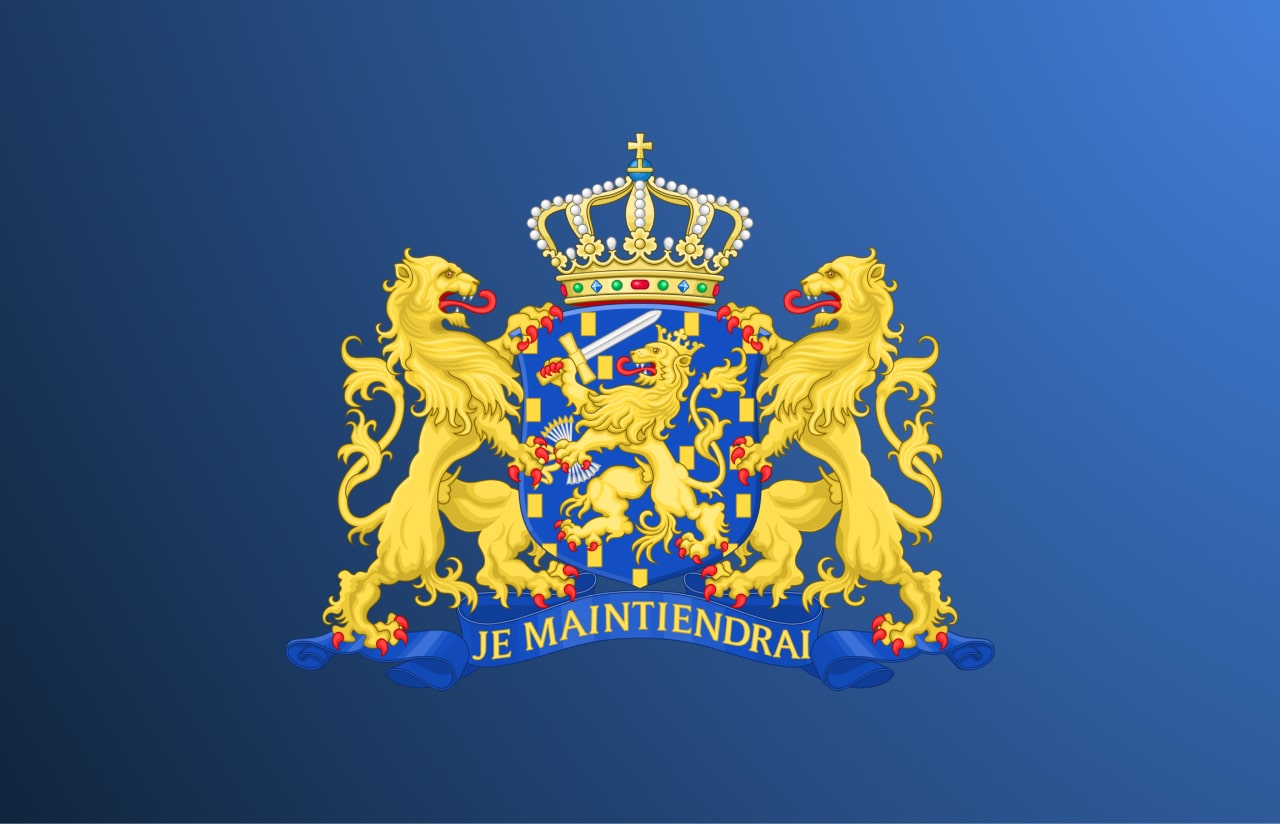 Certification for Netherlands
certification,
GEO,
license
Softlabs has obtained the Netherlands certificate for the gaming platform.
After exhaustive testing and inspections, the platform has received the certificate of full compliance with the Netherlands Gambling Regulations. Integrations into all the necessary regulatory databases and responsible gambling services are recognized to meet the highest standards of safety and transparency of the platform for the regulator and players. 
The certification report was issued by Gaming Laboratories International (GLI) in August 2021, marking the final stage of preparation of the platform for launch in the coming months.