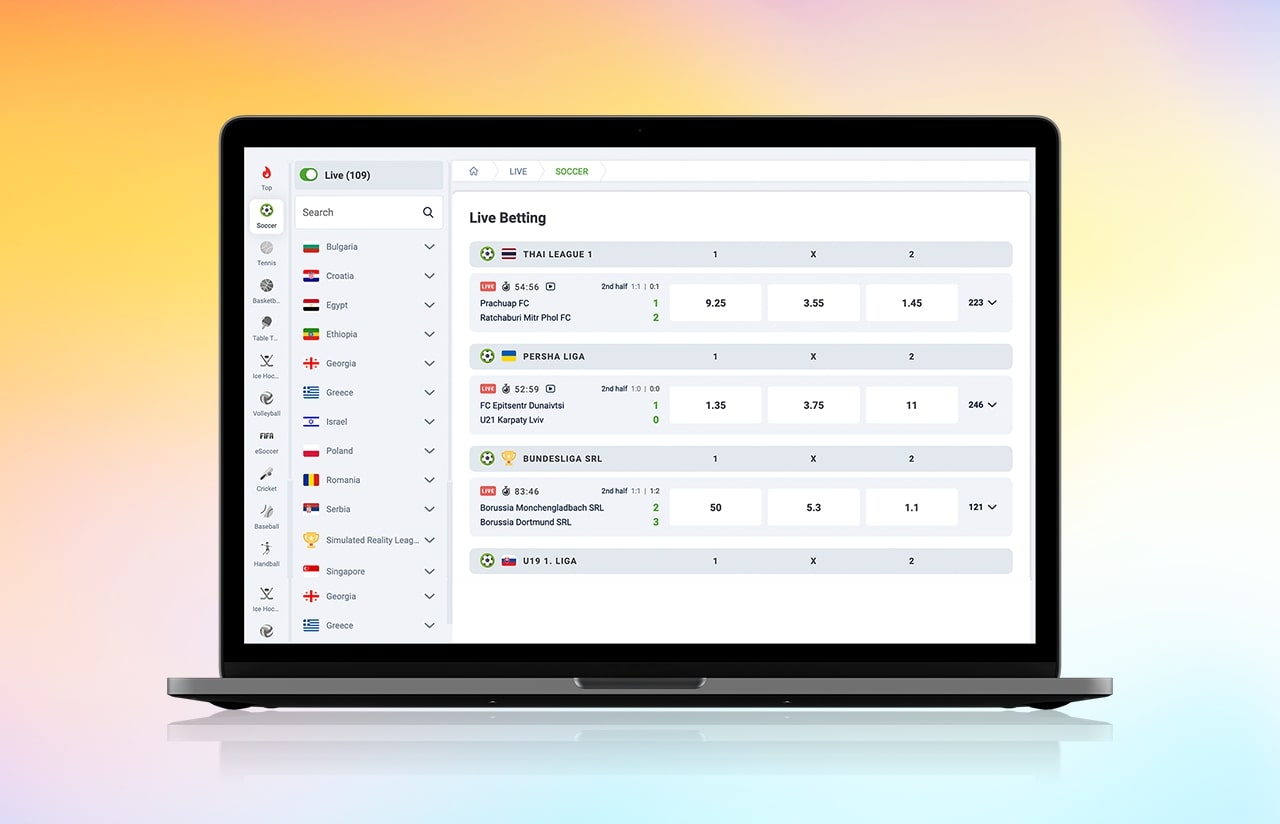 Modern View Layout Update
mechanics,
sports,
layout
A clean and user-friendly website is a crucial part of a successful sportsbook, and that is why Softlabs used all its expertise to develop the Modern View layout. Its neat and uncluttered design allows it to keep up with all your integrations without sacrificing page loading time.
One of the striking features that sets it apart is simplicity. Your players will know instantly where to look for the desired events and will add them to their bet slip more confidently.
By taking the convenience of betting and responsiveness into account, the Modern View layout is focused on converting visitors into bettors. This is not an update for the sake of changing. It is brought up to improve customer experience and drive prospective players to become leads.