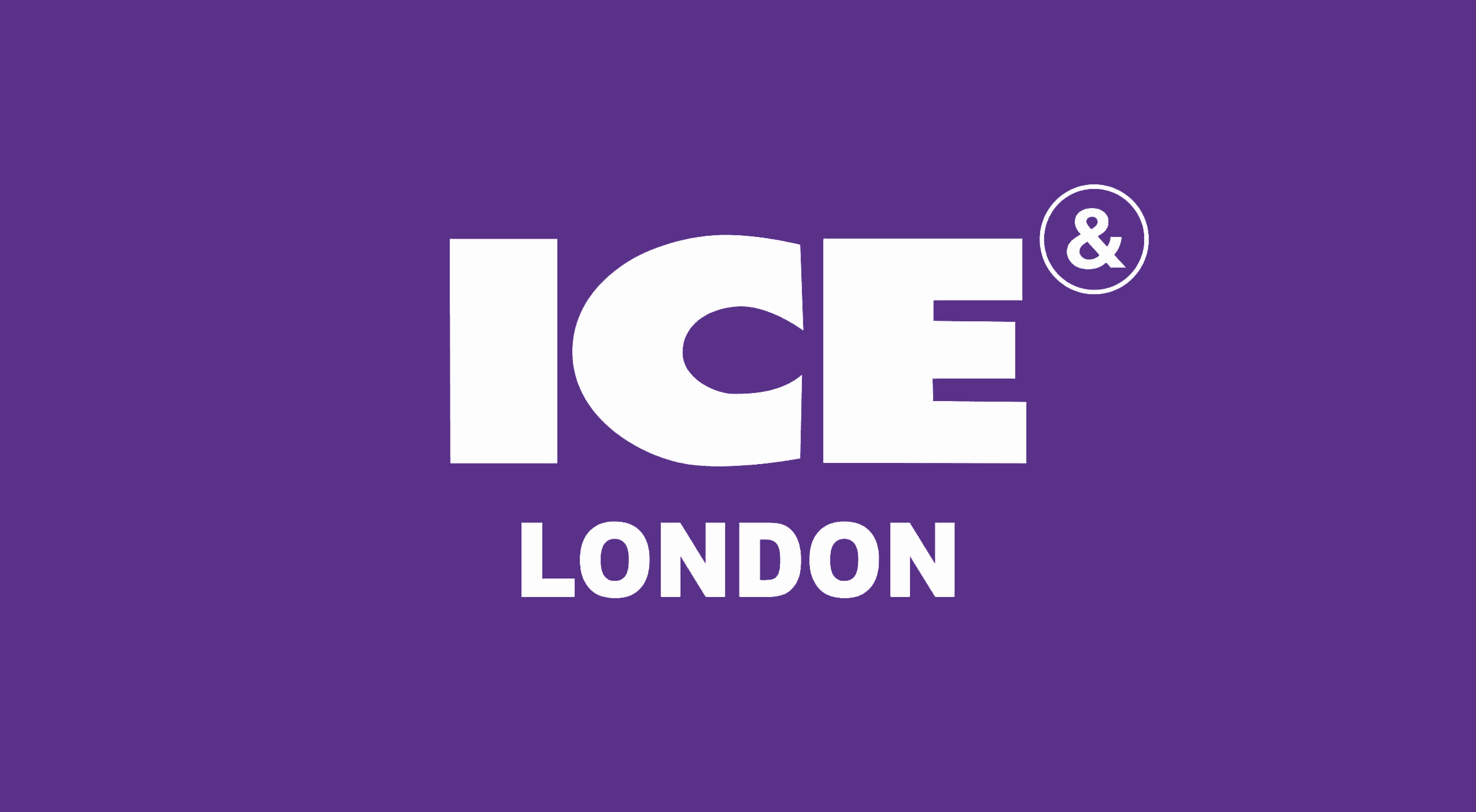 ICE London
business,
cooperation,
exhibition,
opportunities
We are happy to announce that Softlabs will be participating in the ICE London on 12-14 April 2022!
ICE London is the international gaming industry exhibition that will assemble more than 450 gaming industry professionals from 54 countries to present the latest trends and technologies in the industry to more than 30 000 attendees. Unparalleled networking opportunities that open at ICE London present everyone with countless potential partnerships, inspirations, connections and industry insights, while direct communication with business partners and new customers drives understanding and expectations.
The main idea of this exhibition is an exchange of solutions between providers and gaming professionals across all sectors of the global industry. ICE London is a great place to explore the future of gaming and drive revenues through innovative solutions, invaluable insights, meetings, and networking opportunities. This exhibition is also a good opportunity to find new business partners and customers.
Our Stand number is S3-350. We will be happy to meet you there, April 12-14, 2022 at ExCeL London, UK!