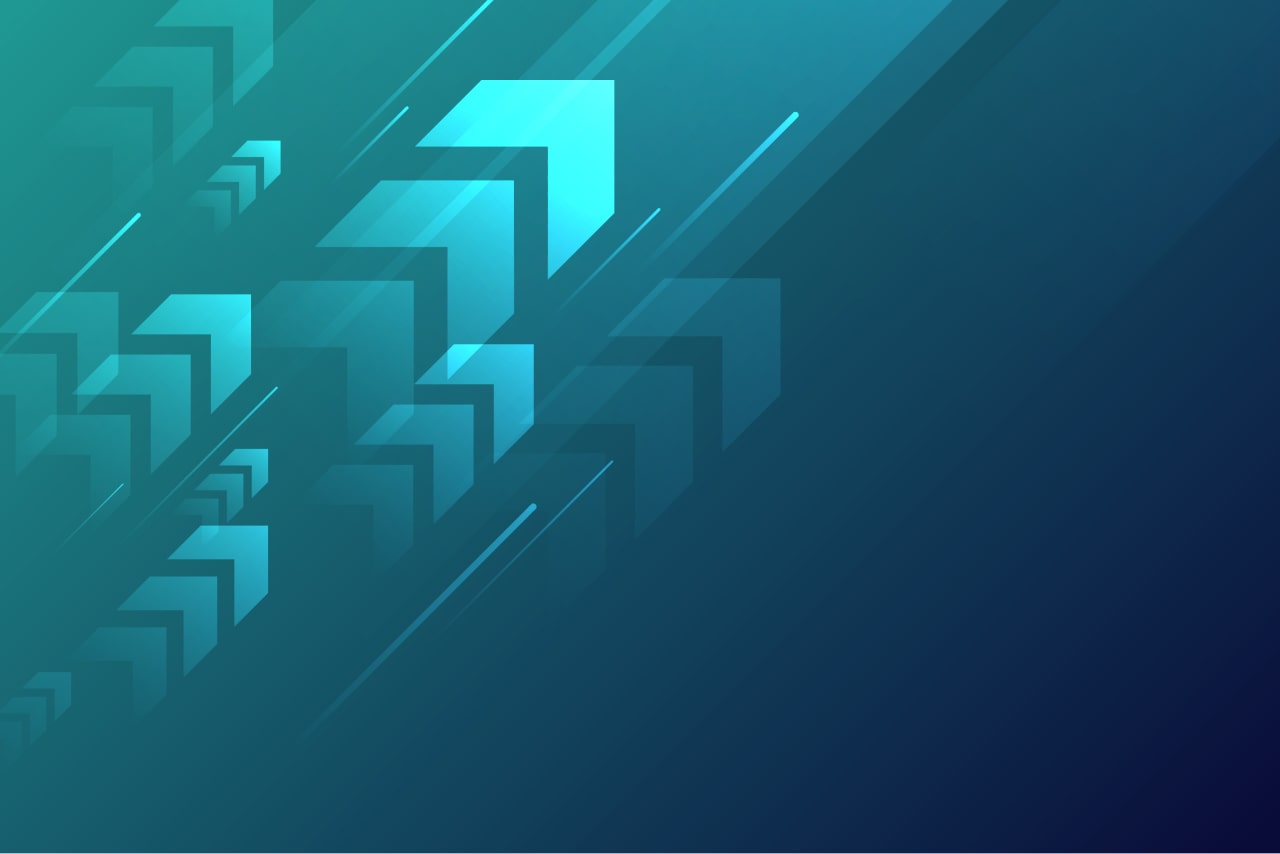 Comboboost
We are pleased to announce the development and implementation of a new bonus feature for the entire sportsbook platform - Comboboost.
This mechanic will allow players to receive additional bonuses for winning in top sports and tournaments. The new mechanic is developed with flexibility in mind so that it can be customized to meet any need of our customers.
The additional bonuses and opportunities for winnings attract new players and incentivise more bets. The feature is available for all major sporting events, so the diversity of the Comboboost covers the majority of betting options. Together with already introduced betting mechanics, Comboboost makes a fine addition to the variety of betting tools our platform provides.
We are constantly working on introducing new features to our platform to provide players with the best gaming experience, and our partners - with the best management and business development tools.